Sunkiss'd Spray Tan, located one mile from downtown Brighton, offers a safe alternative way to achieve that sunkiss'd glow without exposing yourself to the suns damaging UV rays. With premature aging always a concern of sun-seekers and skin cancer on the rise, spray tanning has become a popular and healthy lifestyle choice made by many.
Melanoma, the deadliest form of
skin cancer
, accounts for about three percent of skin cancer cases but it causes more than 75 percent of skin cancer deaths. More than 20 Americans die each day from skin cancer, primarily melanoma. One person dies of melanoma almost every hour (every 62 minutes).
But three factors have doctors alarmed:

1.The rates of this cancer are rising
2. It has become the most common cancer for young people
3. Many of the cases result from the preventable, but addictive, behavior to indoor suntanning.


This is a very serious cancer, and this is a behavior that's preventable. 
Spray Tanning is the only way to retain that deep, gorgeous glow without putting our health at risk; it also provides anti-aging benefits as the sun depletes our skin of nutrients and causes wrinkles.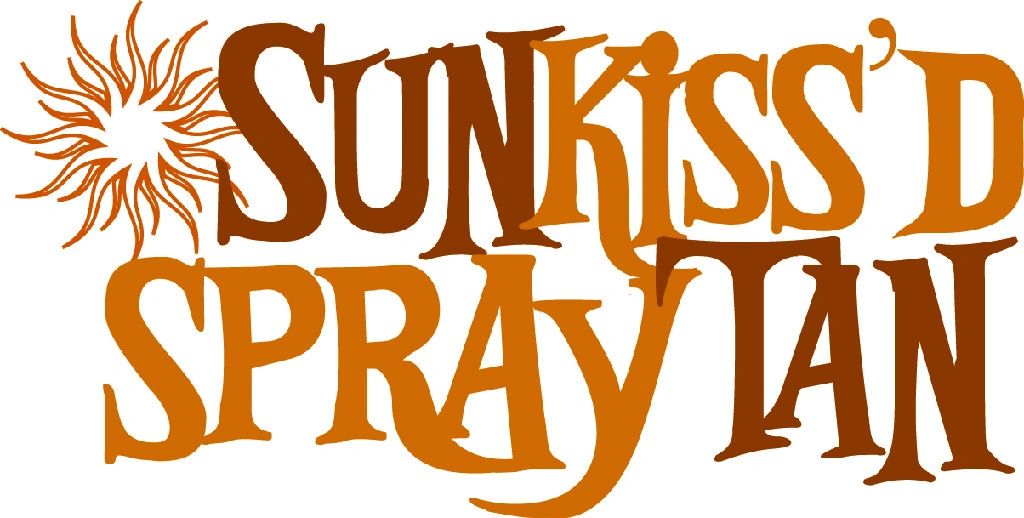 Contact Alison @ 810-355-5095
email alison0630@yahoo.com